Donate to support 3-year-old To Uyen who has retinal cancer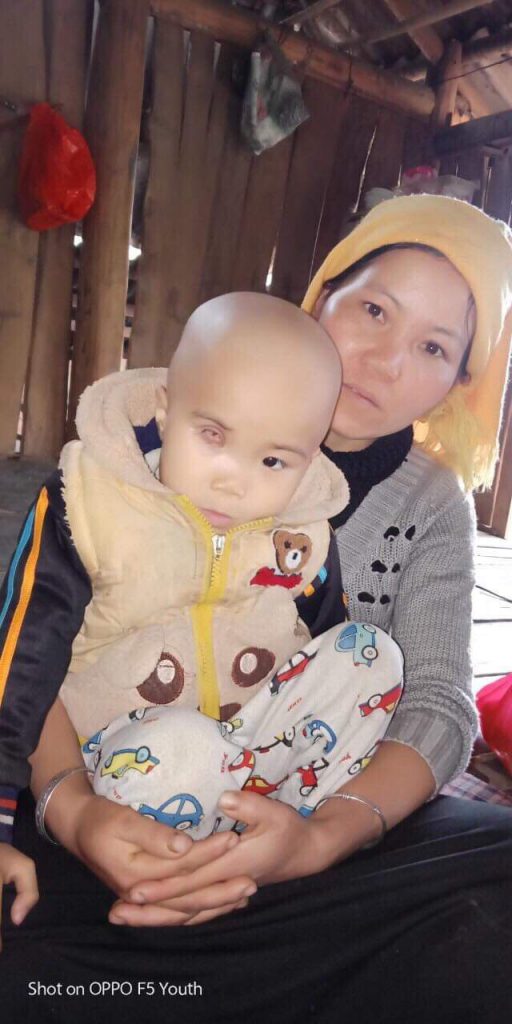 905,00USD
905USD have been donated so far.
UPDATED: 16 / 3 / 2019 Representative of the Hopecom Communities, Community leaders visited and donated the money donation to little Uyen family. The family and Commune Health Station Representative thanked all members and donor for contributing and helping her with a part of the funding. Doctor Dinh said "she is receiving active treatment and is progressing very well"
February 20, 2019: 1. Dang Thi Hai Yen, Xuan Thanh Company donated VND 1,000,000 2. Dang Thi Dieu Anh, Boydens Company Engineering donated 1,000,000 VND 3. Nguyen Thi Trang, Boydens Engineering donated 2,000,000 VND 4. Le Trinh Dang Phong and Le Trinh Phuong Linh are at home in 2 corners of 1 lane 82, Nguyen Khuyen Street, Van Quan Ha Dong, Hanoi, donating VND 1,000,000 . Nguyen Xuan Hai address: CT2A CT2A apartment, Xuan Phuong National Assembly , Tran Huu Duc Street, Nam Tu Liem, HN donated 2,000,000 VND 6. Nguyen Hai Ha National Hospital of Pediatrics donated 2,000,000 VND 7. Nguyen My Hung, Vina Lien Hoa Co., Ltd. donated 1,200,000 VND 8. Nguyen Don and Nguyen Ha Phuong 232 Pham Van Dong, Bac Tu Liem, Hanoi, VND 500,000, donate 9. Dang Thi Thu Huyen, VND 500,000, donate VND 500,000 Total until February 20, 2019: VND 11,200,000 February 21, 2019 : 10. Bui Thi Thanh Nhan, Boydens Engineering Co. donated 500,000 VND 11. Nguyen Thi Thuy Hang, Boydens Engineering Co. supported 100,000 VND 12. Truong Anh Tuan, Boydens Engineering Company donated 500,000 VND 13. Friends tuyenltk.moh@gmail.com, Van Yen, Yen Bai supported 500,000 VND 14. Nguyen Ngoc Bao An, 43 Long Phu 5, Vinhome Thang Long boots households VND 1,000,000 Total until February 21, 2019: VND 13,800,000 February 22, 2019: 15. Grade 2 Student (87-90) Hanoi Amsterdam High School supports VND 2,000,000 16. Nguyen Hoang Anh, Vietnam Environment Administration donated VND 1,000,000 . Pham Thi Thu Huong, Dak Lak, VND 300,000 VND Total support until March 22, 2019: VND 17,100,000 February 26, 2019: 18. Nguyen Thi Thuy Anh supported 200,000 VND 19. Bui Phuong Chi donates 100,000 VND 20. Nguyen Dang Khoa supports 500,000 VND 21. Nguyen Hai Dang supports 2,000,000 22. Huong Giang supports 100,000 VND Total until March 26, 2019: 20,000,000 VND
At the age of 3, the baby was struggling with the evil cancer. She was too young to understand her illness. Looking at the bewildered child, sometimes wincing in pain, the young mother could not hide the tears of mercy rolling down her cheeks. That is the poor situation of 3-year-old Luong Mai To Uyen, the second daughter of Mr. Luong Van Than and Ms. Ha Thi Phong of Thai ethnicity, residing in Ban Phan Thuong, Nghia Loi - Nghia Lo - Yen Bai Province.
In the dormitory of the family, the only job that they do to earn a living and raise their children is to do farming, nothing in the house, and the family belongs to the poor household of the commune. The life seemed to go smoothly, but unfortunately disaster struck the family when, on one visit, they discovered that their second daughter, Luong Mai To Uyen, had retinal cancer. "When I heard the news, my husband and I went on a limp, thinking that my child would be sick often no one expected my children to suffer this much. Looking at my child who is sick, crying out because of the pain, I feel so sorry, "Mrs. Font choked. Then, she was transferred to the Central Eye Hospital for surgery. The family situation is very difficult, but the cost of the surgery is too great for the family. The family had to borrow everywhere to sell some property to take care of her. They also have to quit their jobs to follow their children to the hospital. This difficult situation increasingly fell into a stalemate.
On February 18, 2019, the representative of the Commune Health Station transferred her case file to Hopecom Community Center. They have obvious medical attention, but some special medicine and other expenses the family must take care of. Despite running everywhere, but now the family can no longer afford, including: - The cost of traveling using a specialized vehicle from Nghia Lo - Hanoi: 6.300.000 VND - Medicine, food, living expenses for 3 people in 5 trips (45 days): 21,600,000 VND Total cost: 27,900,000 VND The life of Luong Mai To Uyen's family is very stuck, desperate and in need of the hearts of gold sponsors often share, hope that the benefactors will join hands to contribute, partly support the immediate difficulties for the situation of his family. HopeCom Community I hope the benefactors, individuals and organizations please extend their hand to help and support Uyen's family to be treated so that she will soon be free from the disease. The donation to Uyen's family is made online via the following credit card or electronic bank. 100% of the fund will be transferred to Uyen's family immediately under the supervision of the Commune Health Station or the Hospital treating his family.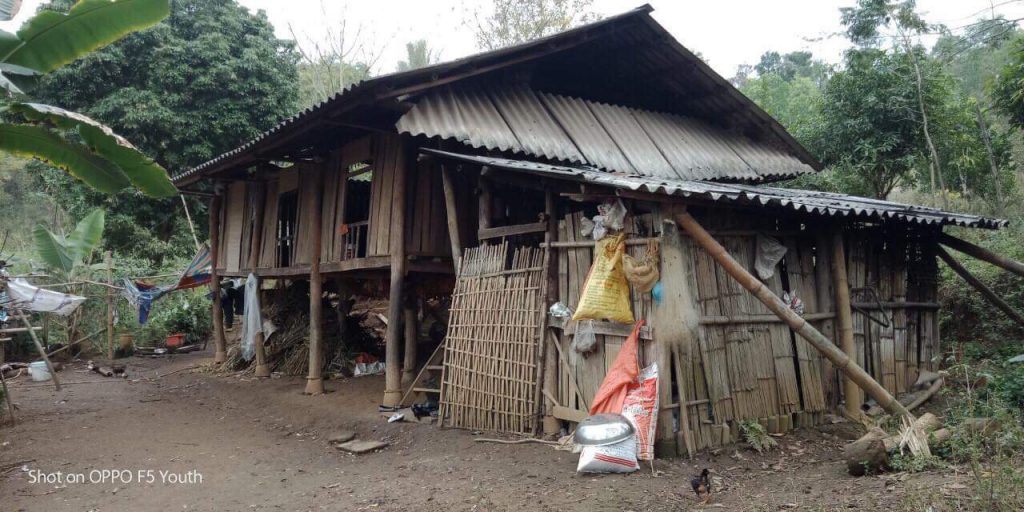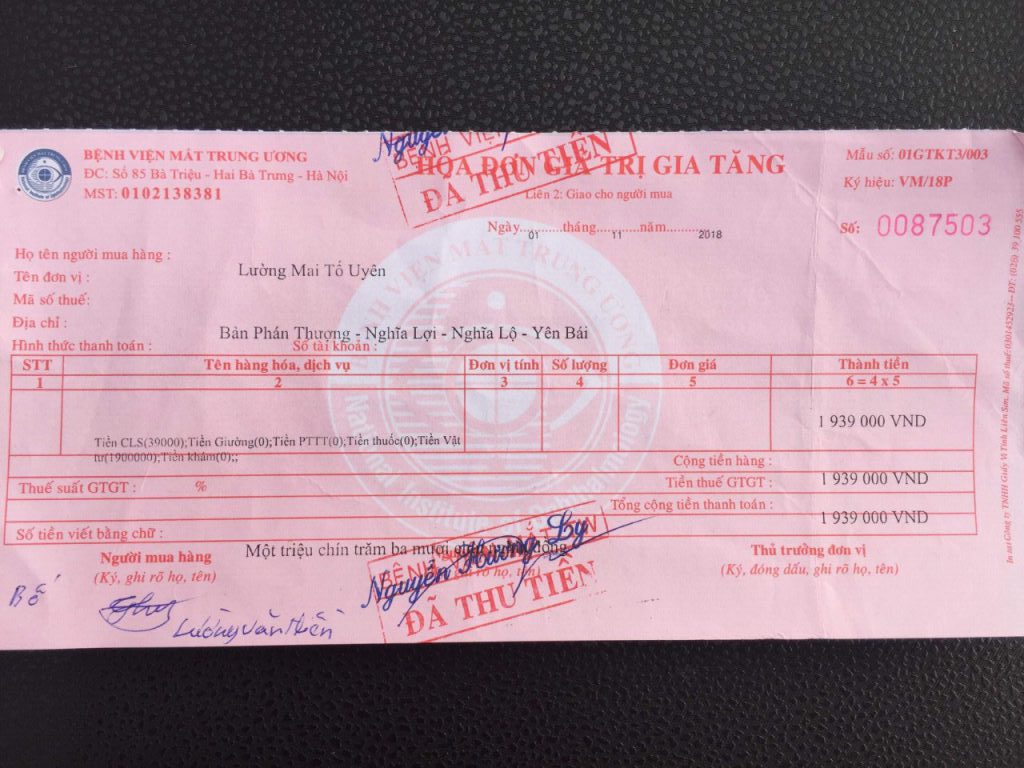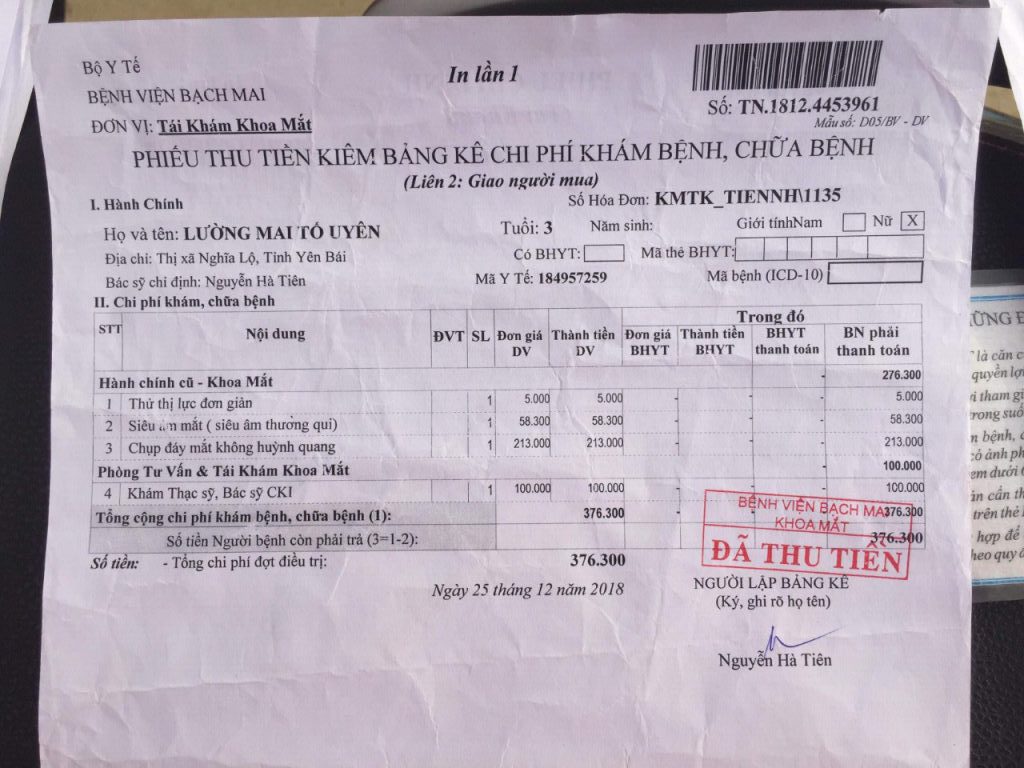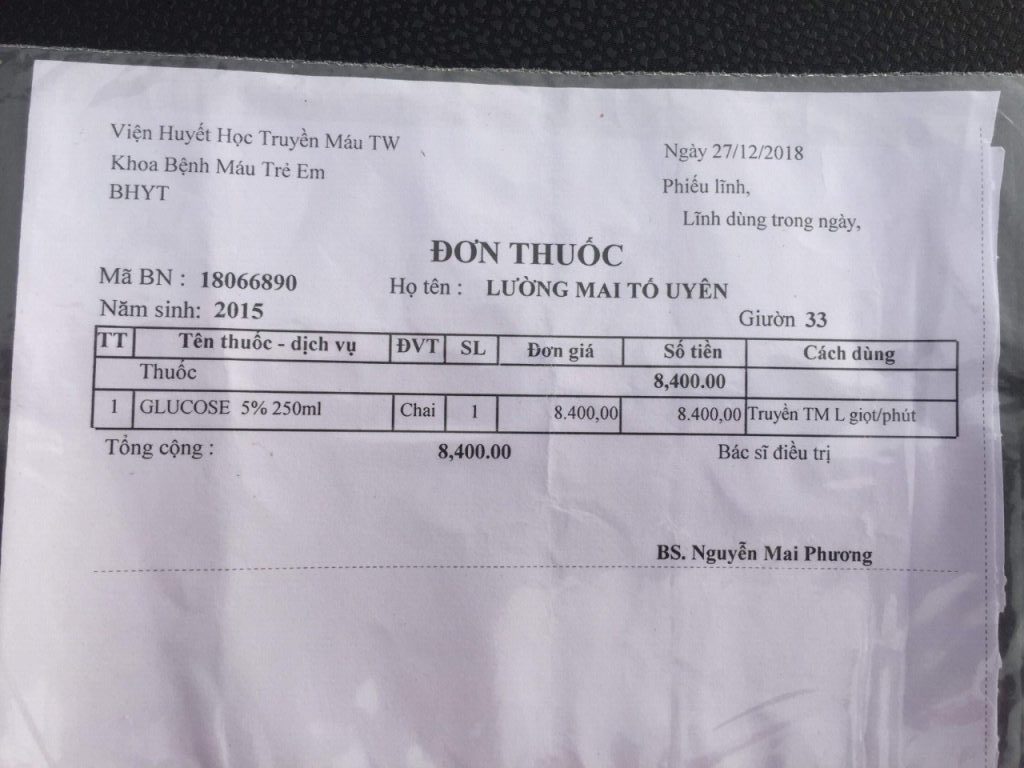 Posted: 19.02.2019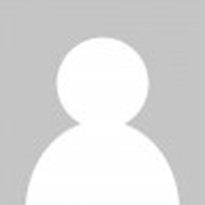 admin