What we do?
Promote community connection for success
HopeCom.org's mission goals: Connecting communities, helping members implement initiatives, ideas, health care, and protection to improve the quality of the living environment.
@ Supporting and sponsoring programs and projects on healthcare protection and improvement of community health.
@ Helping children, senior people to receive medical examination and treatment, to protect and improve their health, and to improve their quality of life.
@ Connecting communities, helping members implement ideas, solving problems of concern through creating, sharing recommendations, mobilizing resources, promoting solutions to achieve desired results. and address the issues posed by each relief petition.
@ Providing urgent relief for victims of disasters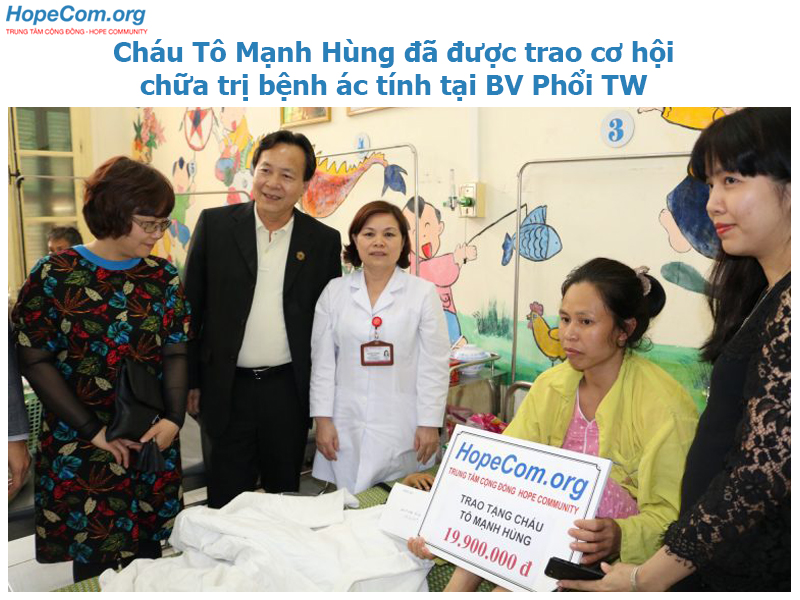 Suggested issues that are often effective when focusing on social welfare and environmental goals including all issues that concern the community such as: public health support, poverty reduction, tax and fee policy, family policy support, disaster relief, food safety and hygiene, waste disposal, environmental sanitation, climate change, tree planting, protect forests, protect environment, protect animals ...