Urgent Relief: For victims of floods in Central Vietnam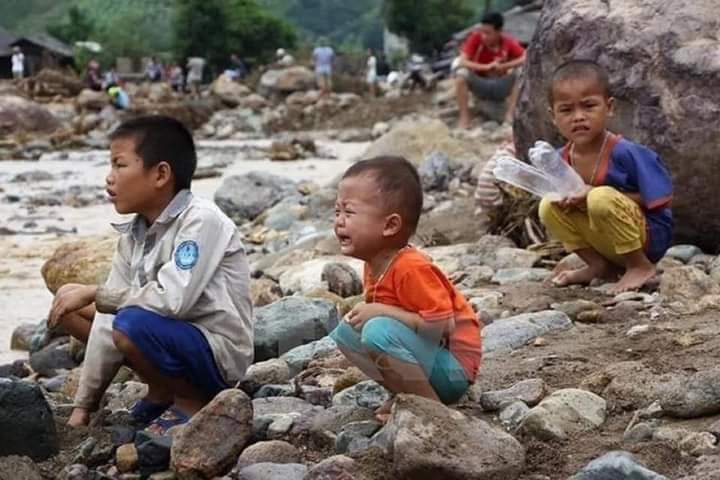 2.262,00USD
1.668USD have been donated so far. Let's get to 2.262USD
Since the beginning of October 2020, historic floods and landslides have caused catastrophes and serious damage to the central provinces such as Thua Thien Hue, Quang Tri, Quang Binh, Ha Tinh.
The update damage is as follows:
- About people: As of October 20, the total number of dead and missing is 132 people.
- Housing and assets: In nearly a week, in six provinces from Quang Binh to Quang Nam there were more than 260,000 households, with more than one million people affected by floods, of which, Quang Binh accounted for more one third. Nearly 155,000 families are flooded.
Tens of thousands of people in areas hit by natural disasters are in desperate need of attention, assistance and sharing from individuals, organizations, at home and abroad.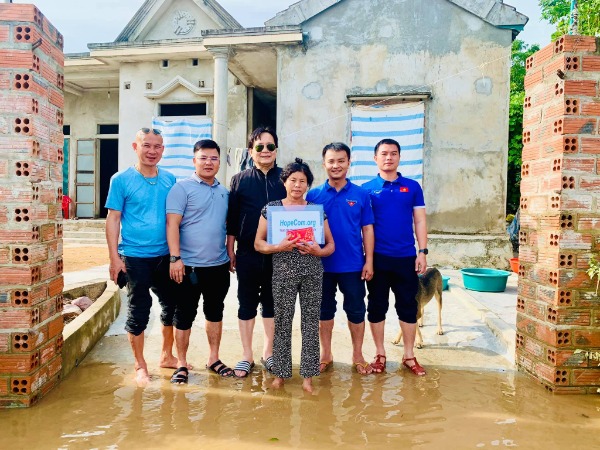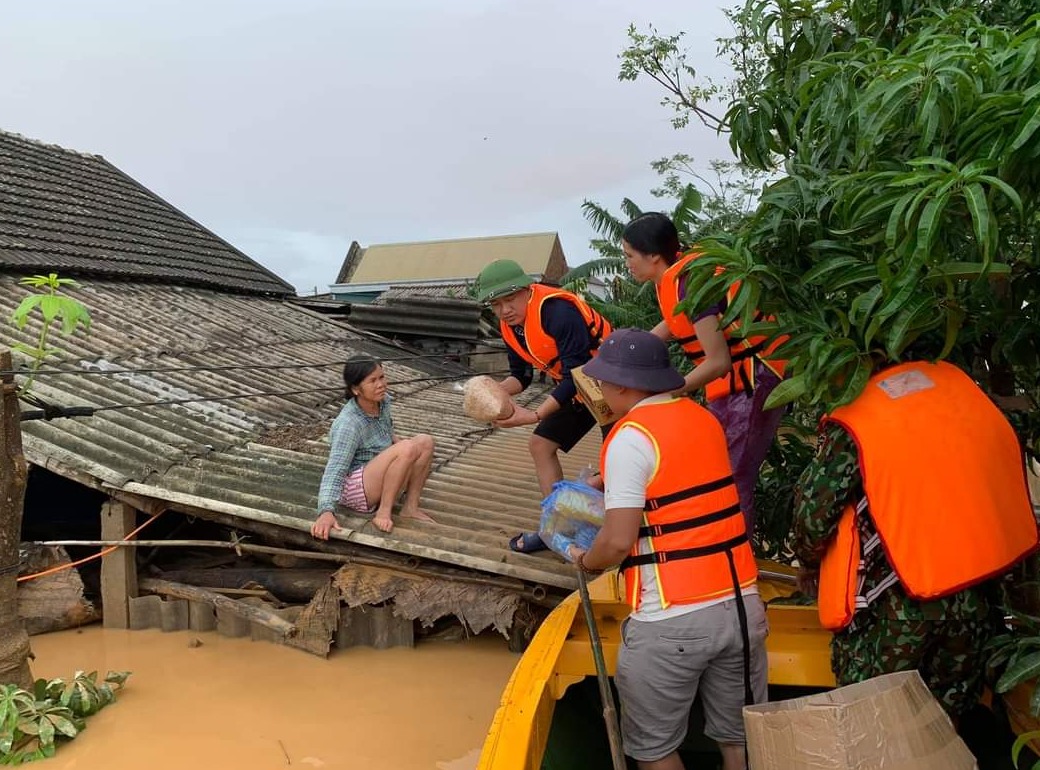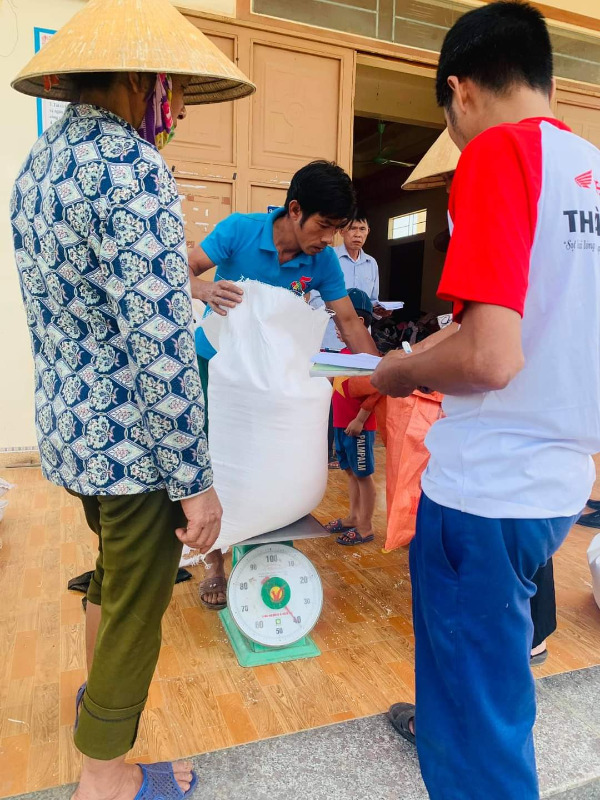 The Community Health Protection Foundation is organizing emergency medical aid, shelter, food, spiritual and financial support to help families restore lives.
This is a difficult time for families who are being pushed out of their homes by floods. Hopecom health professionals and volunteers help deliver the necessary medications and health care supplies.
When the flood recedes, the first thing to restore is to repair the house to have a place to live, Hopecom team will survey and evaluate the level of damage, and provide: toiletries, cleaning, disinfection, food, water...
Community can join hands with Hopecom by contributing online here, or contact Hopecom Office : No. 9 Duy Tan, Cau Giay, Hanoi;
Bank Account No: 110604414888,
VIETINBANK, Branch ĐÔ THÀNH
Account Name: QUỸ HỖ TRỢ BẢO VỆ SỨC KHỎE CỘNG ĐỒNG
Your contribution will help the community Prepare - Respond - Recover from floods and other disasters.
If you are in immediate need of help, please contact Hopecom: contact@hopecom.org - Hotline: 032 6471758
Posted: 20.10.2020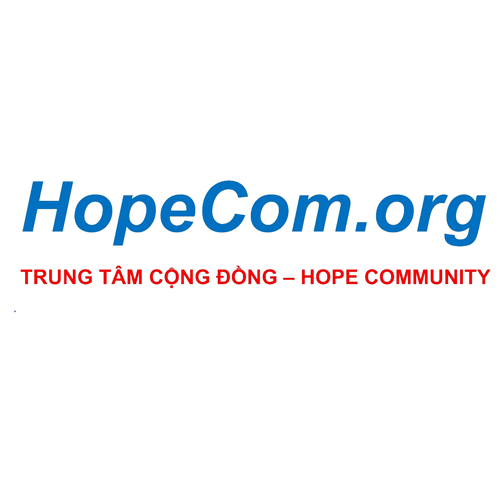 Hopecom